STRATEGY
Futura Investment Fund's investment strategies are designed to mitigate risk and maximize value for its partners.
Through the member's extensive network and deep relationships, Futura Investment Fund indentifies opportunities.
Futura Investment Fund offers investors high-quality, sizable, proprietary investment opportunities. We focus exclusively on real estate investments, seeking either majority or shared control.
The investment approach capitalizes on the broad experience of the investment professionals at Futura World and leverages its fully integrated structure to drive efficiencies throughout the life cycle of all investments, including the acquisition process, development, renovaton, property management.
Aventure Capital as General Partner use rigorous investment criteria to identify properties with strong potential cash flows or capital appreciation. Most of the properties the Fund acquires are financially distressed or mismanaged. By leveraging our deep understanding of the regional micro market and in-house operative team and property management, we are often able to achieve returns superior to those of stabilized properties.
Futura Investment Fund's opportunistic strategy generates value by acquiring, developing and redeveloping residential, industrial, retail, and mixed-use properties, as well as targeting investments in undeveloped land parcels in order to develop the sites based on the highest and best use. 
Futura Investment Fund team fosters industry-wide business relationships to discover favorable opportunities that meet our strategic investment criteria and leverage operational efficiencies with necessary third parties to conduct cost efficient, secure, and orderly transactions.
Futura Investment Fund invest across the United States and Canada, generating superior risk-adjusted returns by focusing on disciplined acquisition criteria and implementing value-add investment strategies that capitalize on our deep experience in operations and development. 
Actually, the funds focus is to locate residential properties in the most desirable areas and to purchase them at a below market price. After which we unlock the additional value above and beyond the existing value on the property by way of Architectural design and Delos wellness design etc then delivering a property unsurpassed by any other in the neighborhood.
We believe Miami & Los Angeles are the best investment Cities in the US and together with the current 2021 economy conditions make for a tremendous opportunity for the following reasons.
There's a massive 80% undersupply in homes, in all price ranges, in order to meet the demand one home every twenty minutes for thirty years straight will need to be built. 
In L.A, the demand for high-end homeowners is stronger than any other City in the US. Over thirty $20M – $30M dollar home's sold last year, equaling one every 10 days for the year. On July 2020 there were only 23 listed for sale of which only two of those are new homes and none were wellness homes.
When you combine this with the right design, location and Delos wellness capabilities we believe strongly that this moment allows for a unique and lucrative opportunity. 
The goal is to sell all properties with a capital appreciation of 20% to 30%, although the General Partner and General Partner Affiliates can provide no assurances that the Investment will realize this rate of return.
The Fund will aim to have average property turn times of 5 years or less.
We are currently accepting subscriptions from institutions and accredited investors.
For more information about participating in the Fund, please contact us using the form below.
Futura Investment Fund LP offers investors high-quality, sizable, proprietary investment opportunities without the complications of being an operative member..
For investors, our direct investment model offers full transparency and reporting.
If you are an accredited investor and would like to discuss investment opportunities with Aventure Capital, please complete the form below to request a call.
WHY FUTURA INVESTMENT FUND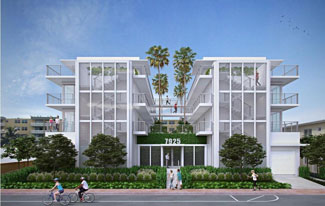 DEAL FLOW
Boutique Buildings, Apartments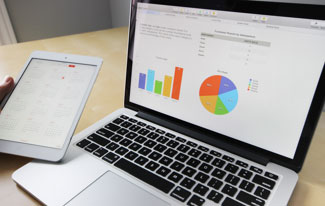 PASSIVE INCOME
Access to large investments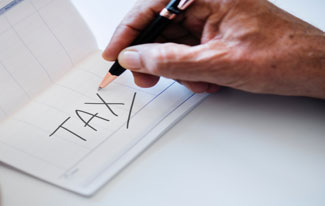 TAX BENEFITS
Tax deferred status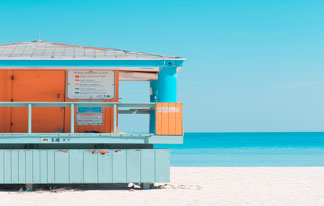 GEOGRAPHY DIVERSIFICATION
Miami, L.A., NY, Toronto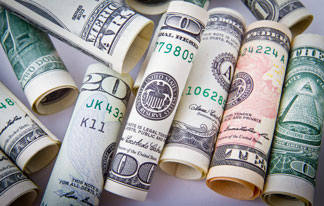 RECESSION RESISTANT
Long term wealth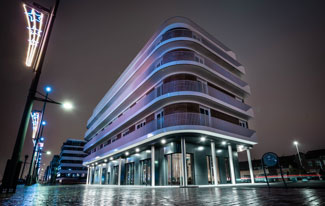 NICHE DIVERSIFICATION
Cycles and trends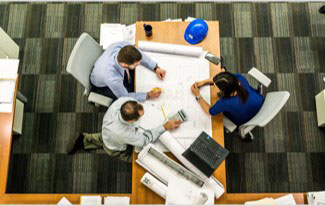 EXPERIENCED OPERATORS
Over 13 years combined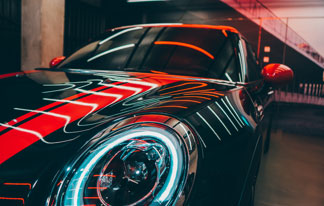 LUCRATIVE ROI'S
Forced appreciation