FUTURA INVESTMENT FUND
Futura Investment Fund's management team has extensive experience in property investment and real estate advisory, structured real estate financing, property development, investment management and principal real estate investment.
READY FOR THE NEXT STEP ?
Please call us at Toll Free 877 MYTOP FUNDS (877 678 8673) to obtain a copy of the Offering Documents. Or to schedule an appointment at a time convenient to you.
The firm's managing partners have over 130 years of collective real estate experience and have worked closely together for the last 10 years.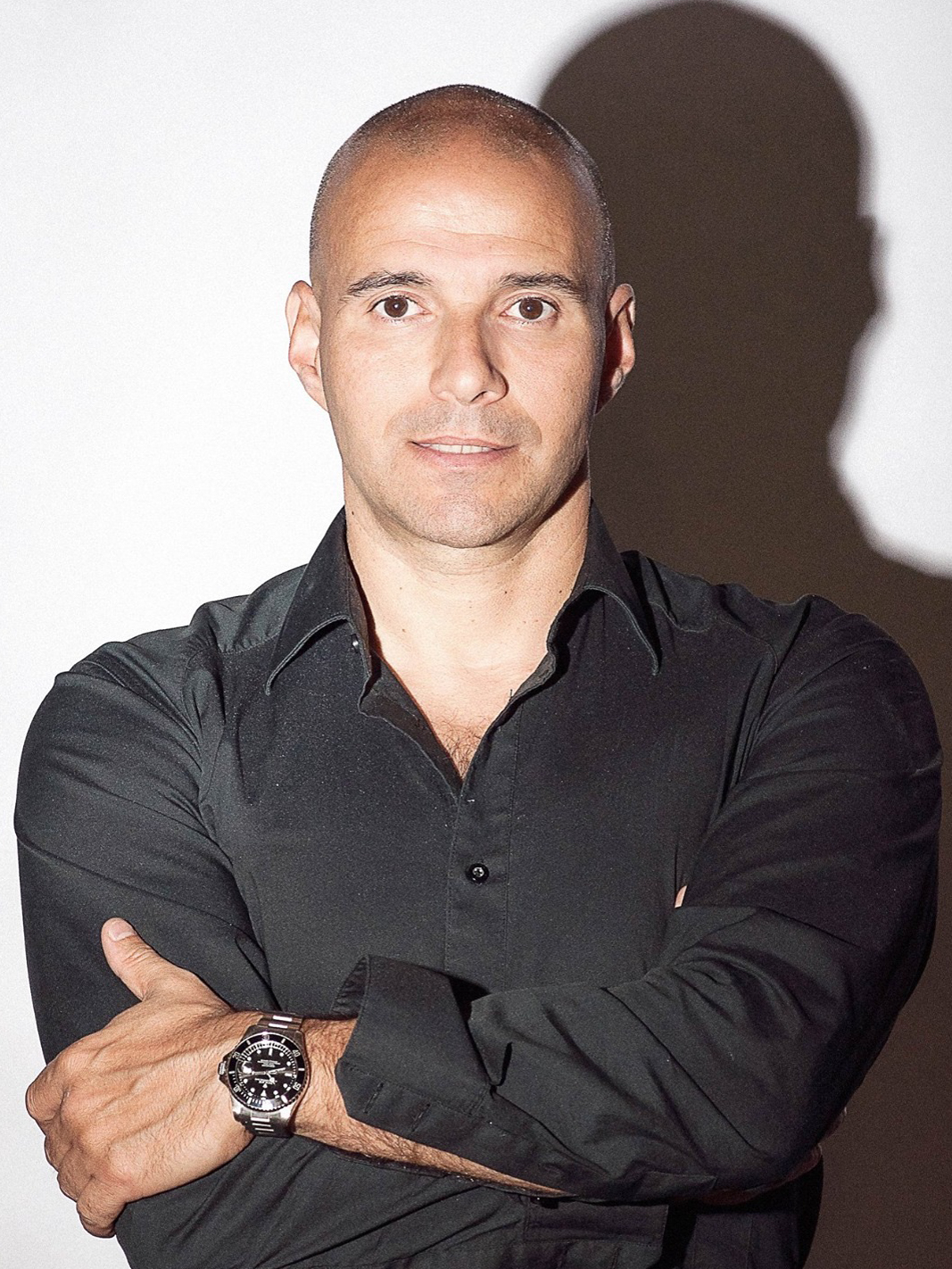 Jean Marc Lopez
General Partner, Aventure Capital LLC
Mr JM Lopez is the CEO of Aventure Capital and has been involved in trading, private equity,  investment banking, money management, real estate and the venture capital business since 1990.
Mr JM Lopez has been selling, buying, developing and renting properties for investor and himself, including lands, residential & commercial.
Performing duties, such as negotiate prices and other sales terms, managing sales and marketing teams, developing content for sales presentations or other materials, studying property listings, interviewing prospective clients, accompany clients to property site, discussing conditions of sales.
During his doctorate studies in France, He was also the founder of a real estate broker company representing 3 agencies and 18 realtors. Then he successfully sold his real estate broker company to pursue a career in the United States since 1991. 
He specialises in real estate and financial consulting, commercial due diligence, strategic alliances and funding. He has built a wide and international range of contacts across all sectors and speaks English, Spanish, French, Italian and Portuguese.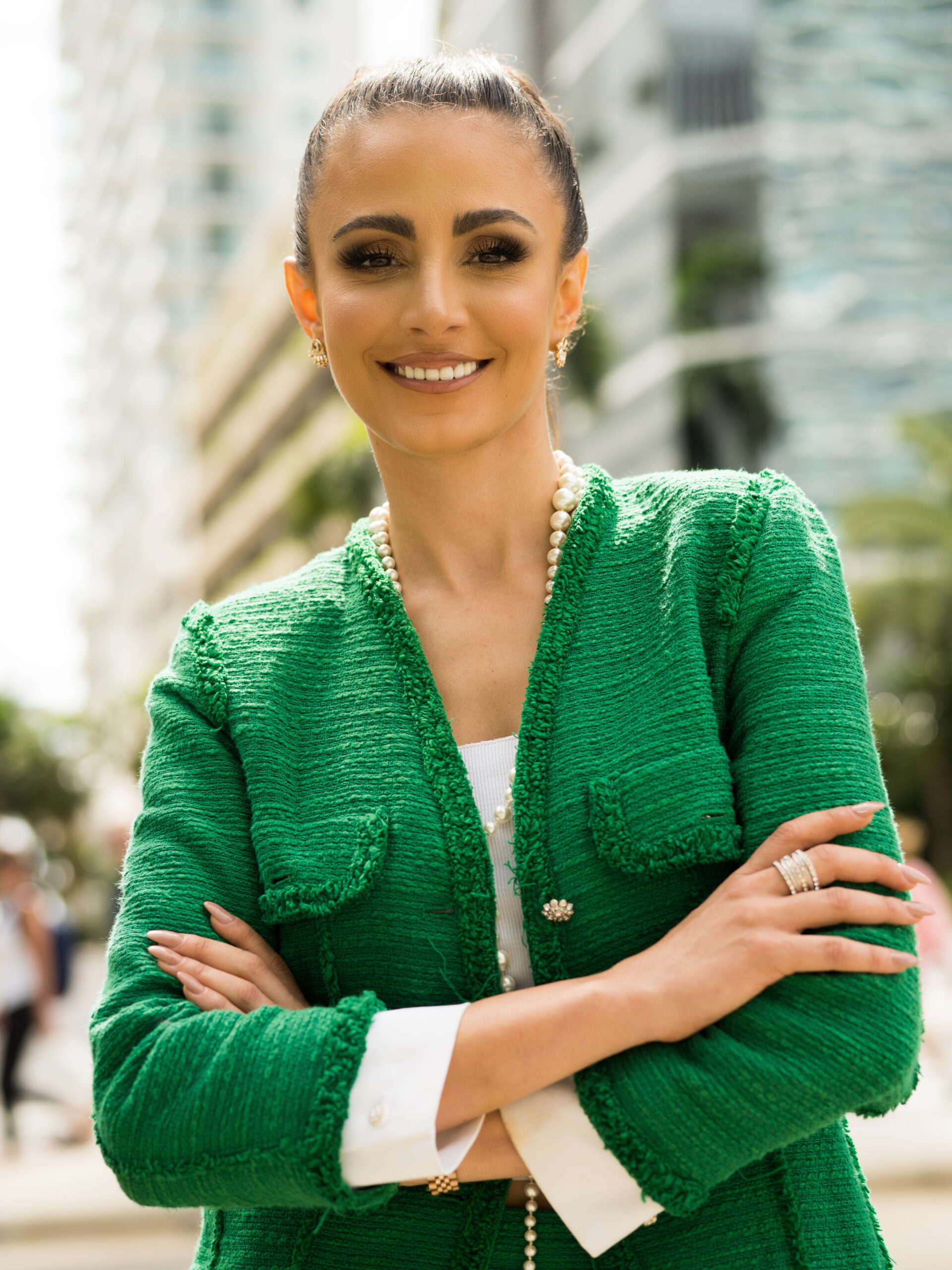 Tara Mobayen
General Partner, Aventure Capital LLC
Miss Mobayen is the founder of Futura Foundation, originally established in 2015 in Toronto ON, with a focus on providing one-stop shop Real Estate investment and management services.
With over a decade of experience in finance, private equity and asset management in the mining and real estate sectors as well as in commodities, she rapidly advanced and expanded the business of Futura Foundation beyond Toronto into LA and is currently focused on Miami.
In addition, she serves as a board member at TREB (Toronto Real Estate Board) and as the Investor Relations officer at A-Venture Capital. Furthermore, she is the co-founder of multiple companies in the entertainment sector: Miss Tara Ventures LLC, Aventure Music Group LLC, Dock 52 Event Series & her record label Bonnies Records.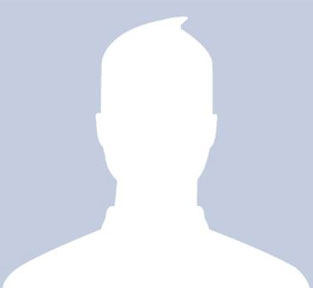 Harry Hahamovich
Investment Advisory Board
Mr Harry Hahamovich is owner of numerous commercial properties and lent more than $60M via mezzanine loans. Mr Hahamovitch companies have designed, built and managed real estate asset of millions of square feet, including residential, shopping centers, office buildings and industrial projects.